There is a secret method in education called "pre-teaching," where students are taught a concept the week before it is presented in class. This strategy is incredibly effective because it uses an important factor of student success that I refer to as "pre-knowledge."
Students with a higher level of subject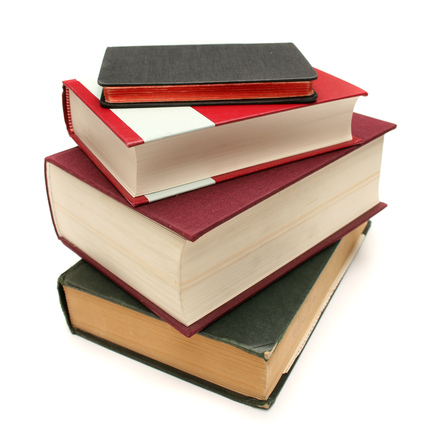 knowledge ("pre-knowledge") going into the class tend to succeed. Not only is there less new information to absorb, but new information can be tied to previous information that has already been organized in the mind. More importantly, students with pre-knowledge maintain the powerful social role of "experts" in the classroom. Novice students know little about the subject, lack confidence, and feel as if there is an insurmountable amount of information to learn. Pre-teaching turns novice students into expert students.
What does pre-teaching have to do with textbooks? The typical textbook is not written for novice students or expert students; it is actually written for instructors. Instructors are not mere experts, but exceptional experts. When an instructor reads the textbook, she already knows the information it contains and is able to be critical of its content. Instructors question why some information is not in the text or why certain material is not given more prominence. These concerns are communicated to textbook representatives, who alert the editor. The editor adds more text to the already dense textbook to accommodate the exceptional experts—the instructors.
Since 1980, typical textbooks have grown 50% in length. Not coincidentally, the most frequent inquiry on professor rating websites is, "Do you have to buy the textbook to pass the class?" And, increasingly, the answer is "No." Professors understand that their textbooks are too dense, even for the expert students in their class. Most instructors test students more thoroughly on material from the lecture and less on material from the readings. Consequently, it is not surprising that current national studies indicate students show little to no growth in reading comprehension during the first two years of college.
Research shows that the 8 best-selling textbooks are written several years beyond the median reading level of entry-level college students. This is an important problem. Textbooks are not only expensive, they are becoming irrelevant. One University of California professor recently stated about the most frequently adopted history text today; "The best textbook students don't read." It is time to leave the ever-expanding textbooks behind and assign reading content that is designed to promote each student's education and development.
Please follow and like us: